Our ambition is to develop tailor-made culinary solutions that embrace a growing range of flavours in
order to satisfy the demands of our industrial and food-service customers in France and abroad.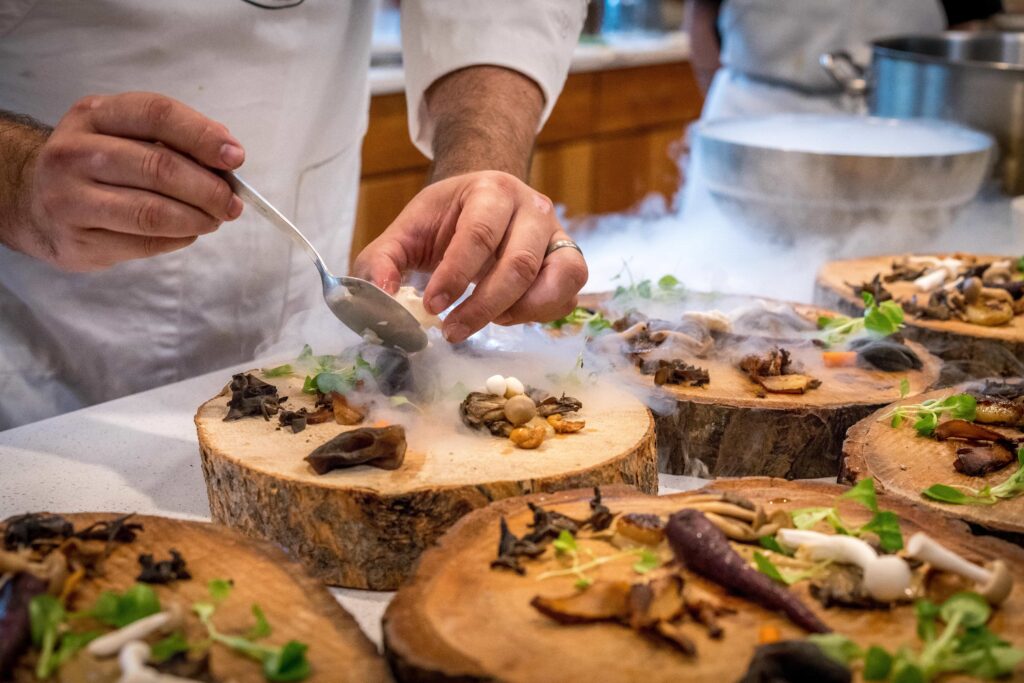 Our history
Dedicated to our clients for more than 40 years, we have proven expertise in the development of tailor-made culinary solutions, such as pork bards, retextured products, sauces, toppings, flavoured butters, and more.
1976 Creation of Compagnie Alimentaire Pleucadeucienne (CAP) in the pork bard business
1988 Launch of Lardécor (retextured bard), followed by Végédécor, Primdécor and Pulpedécor
(retextured fruits and vegetables)
1997 Start of the tailor-made savoury sauces.
2008 Expands its offer to tailor-made sweet sauces
2015 CAP is acquired by JEAN FLOC'H and becomes CAP Solutions Culinaires.
2022 Launch of our ingredient mix activity.
Our clients
CAP Solutions Culinaires develops solutions for the food industry and Food service in France and abroad.
Our dedicated sales teams would be happy to receive your development teams on our premises in order to create together your recipes.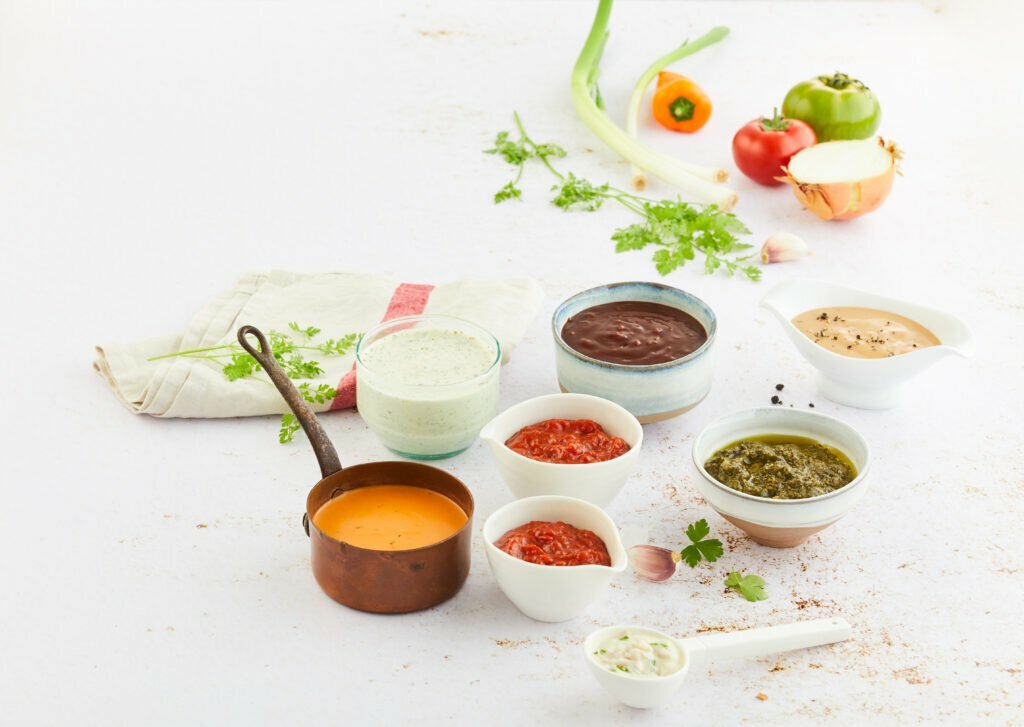 Our commitments
We are convinced that the sustainable, responsible management of our activities creates value for our company. That is why this is a firmly established element in our strategy and why we act to preserve the environment, support our employees and assist in the development of our region.
CAP is committed to…
Preserving the environment:
In order to preserve natural resources, our teams are trained in operational excellence every day, in particular in the energy field thanks to ISO 50001 certification.
We also adopt a continuous improvement approach within the company, starting with an initiative to reduce our water consumption which has now been running for several years: In 2020, the Morbihan Prefecture introduced an innovative mechanism to encourage water savings among businesses in the industrial and tourism sectors. The aim is to raise awareness concerning the correct and appropriate use of water resources. This initiative, which goes under the name ECOD'O, is run by the Morbihan Chamber of Trade and Industry. CAP SOLUTIONS CULINAIRES was involved in the scheme and was selected along with four other companies from the department to create a video designed to highlight its actions in this field.
Find out more about the project: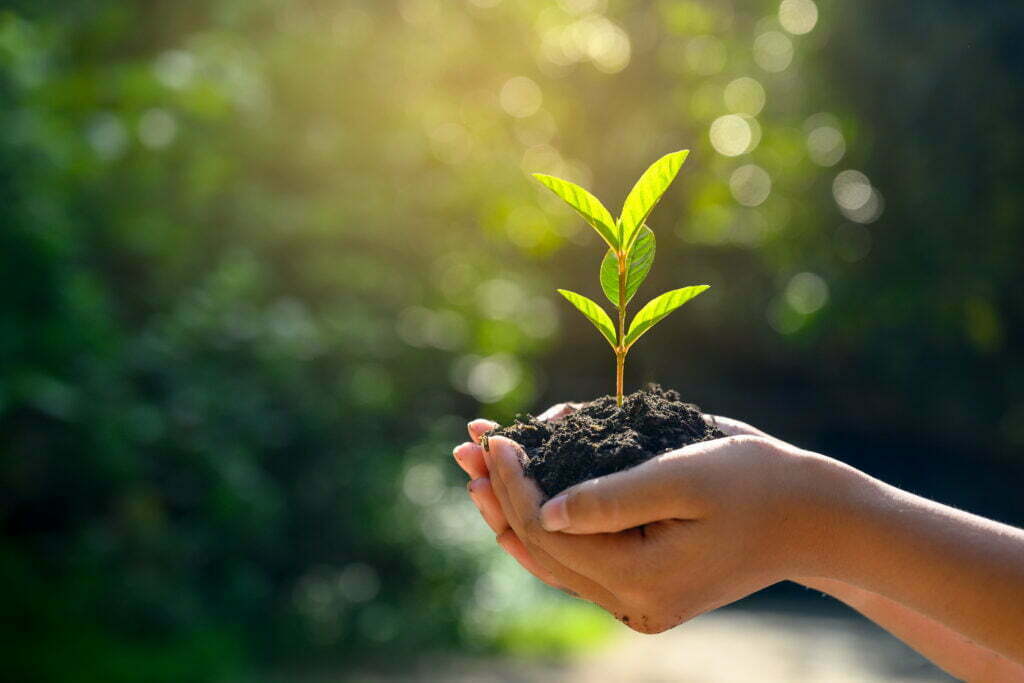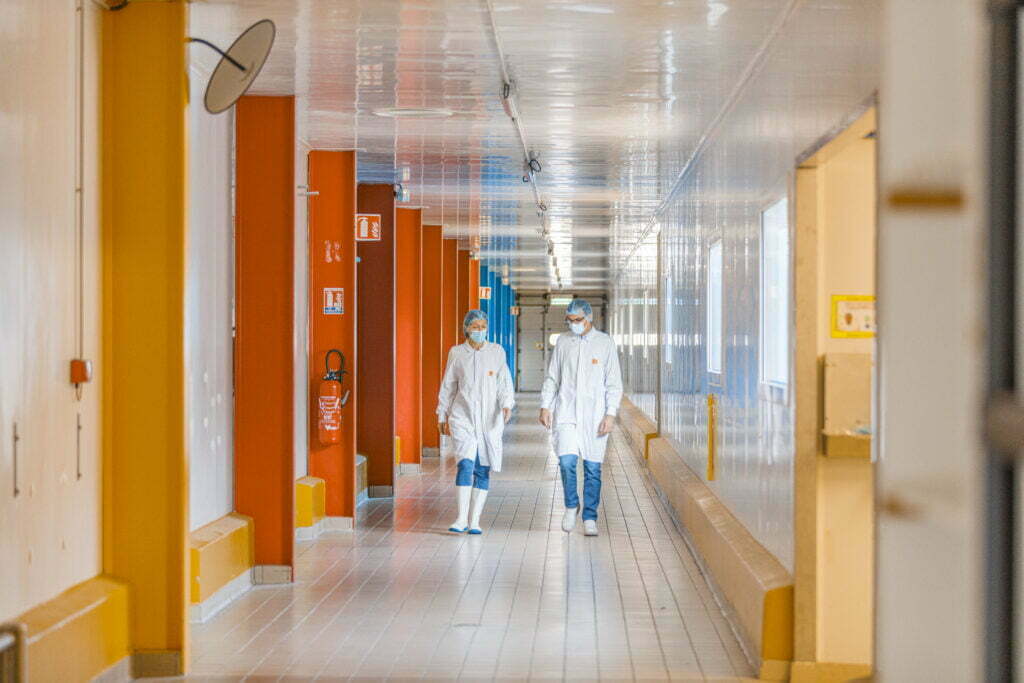 Supporting its employees:
The company has always valued the importance of implementing a strong internal employee welfare policy. The company employs a workforce of nearly 200 with an average period of service of 18 years, reflecting a very high level of staff loyalty!
Employees are able to benefit from training designed to develop their individual skills and many successful professional integration and job retention initiatives have been conducted.
The welcome we extend to young people can be seen in our wide range of internships and work-study contracts.
Regional development:
Situated in the heart of the Breton countryside, CAP Solutions Culinaires is a dynamic actor in the local economy. We place the focus on the local, or otherwise national, sourcing of raw materials. And indeed we go even further because all the work performed in our industrial facilities is undertaken by French and, wherever possible, local service providers Thus, more than 10 million euros have been invested in our industrial facilities over the course of five years.
In particular, we are committed to addressing local social issues and attempt to make sustainable positive changes to life in the local community.
To illustrate this strong bond with the region and the employees who dedicate their time and effort to the company every day, CAP is spearheading the project to create an intercompany associative kindergarten called Le P'tit Club in Pleucadeuc. It is scheduled to open in Pleucadeuc in early 2023 and a number of places have already been reserved for the company's employees.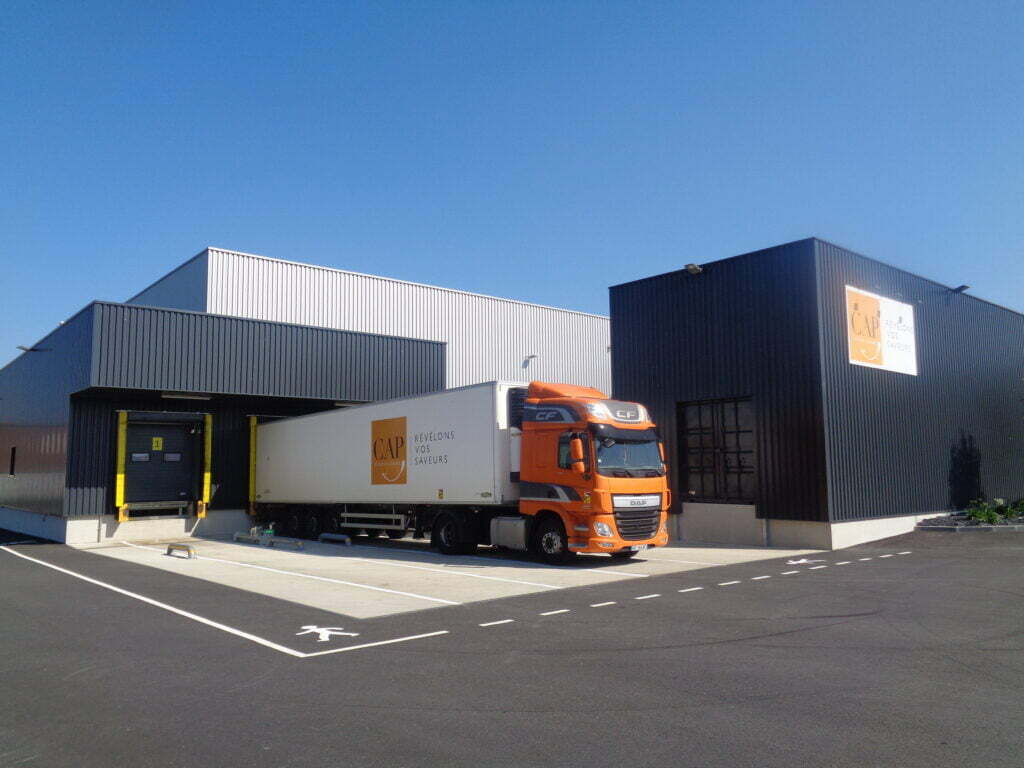 Go to the JEAN FLOC'H Group CSR policy: