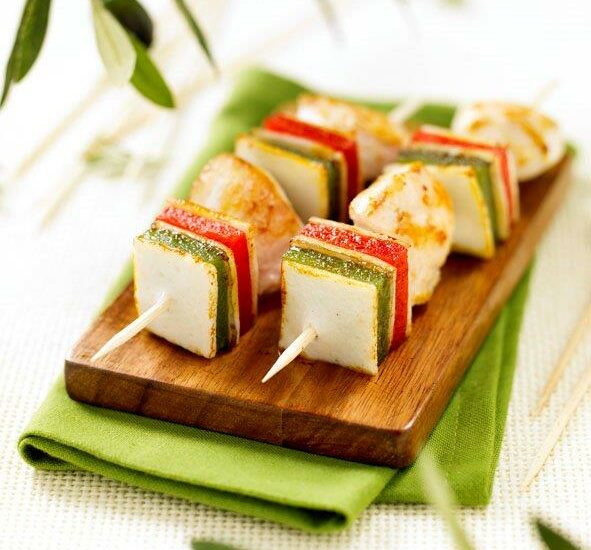 Description
Lardecor: retextured pork fat, thermostable.
Volailledecor: retextured poultry fat, thermostable.
Lardecor vegetal: retextured vegetable fat, thermostable.
Retextured product available in sheets of thickness 2.5 to 5 mm.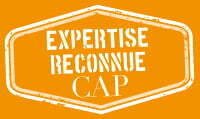 Acknowledged expertise from CAP Solutions Culinaires.
You decide on the application
For all meats: pork, poultry, beef, lamb, etc.
For a wide range of applications: kebabs, tournedos, roasts, paupiettes, pates.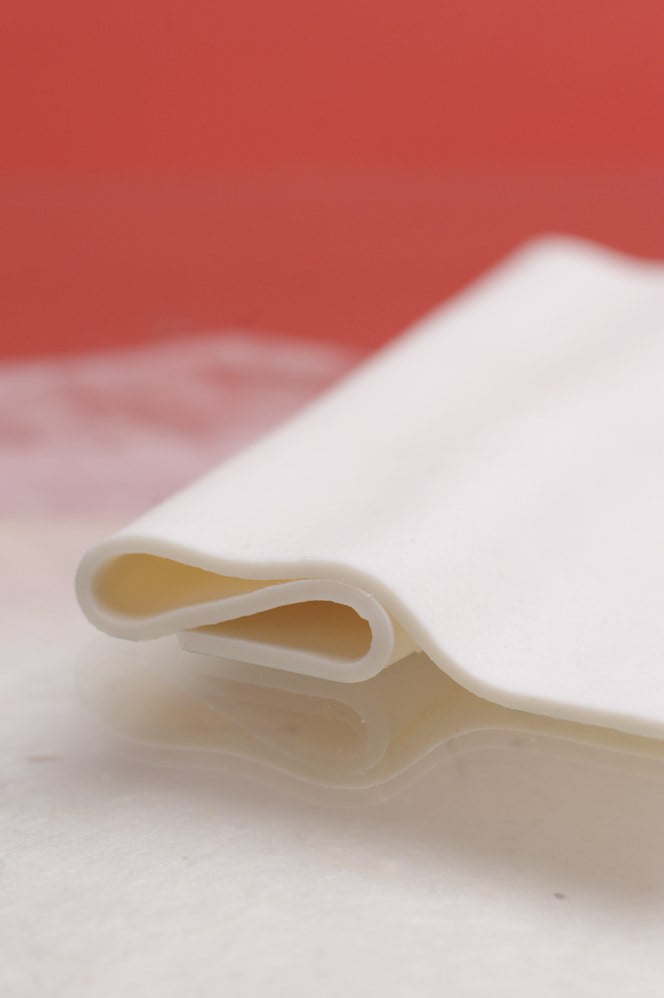 Benefits
Stable price
Bacteriologically safe
Long shelf life
Large choice of possible formats
Uniform colour and texture
Packaging
Carton 15 to 20 kg
Plastic box 15 to 20 kg
Storage
In fresh: 13 to 16 days at 0 +4°C
In frozen: 12 months at -18°C
Discover our tailor-made support
Our teams are available to work with you in strict confidence to develop products that meet your needs.
Contact us