A vital link in the functioning of CAP Solutions Culinaires, our R&D team is your go-to partner for the formulation of your sauces.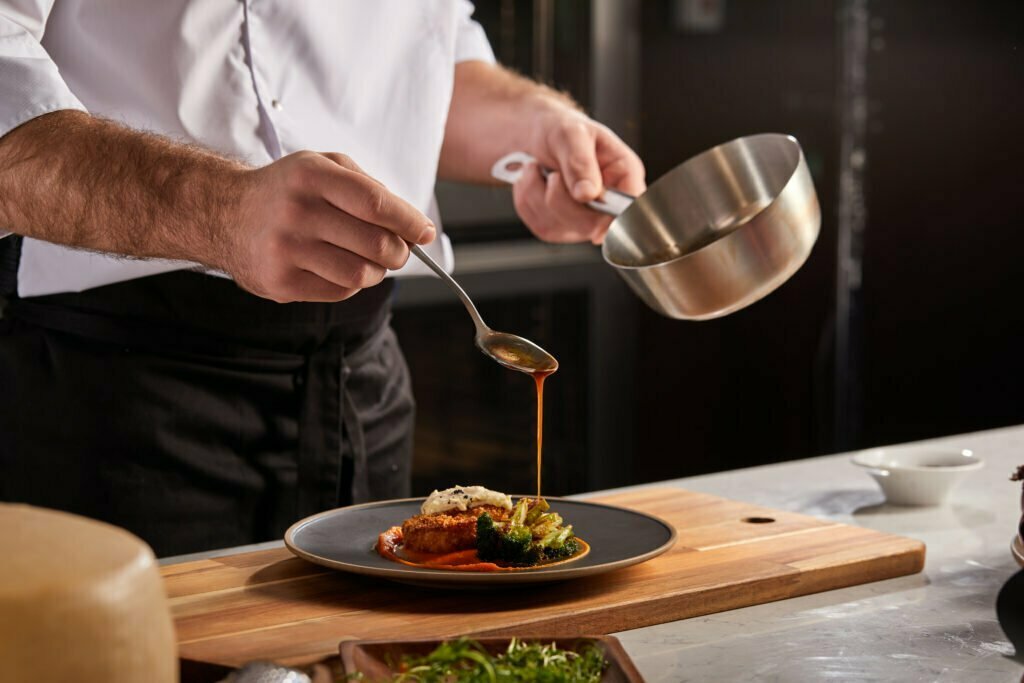 Chefs working for the benefit of chefs
Our R&D team is at your service and will be delighted to help you in your development work:
Our master chefs are experts in the art of taste design and will devote all their passion for cooking and their expertise to making the very most of your product.
Our technical experts will use all their expertise to guarantee that you benefit from uniform, consistent production.
It is this link between industry and gastronomy that enables us to provide you with this extensive know-how.
A tailor-made response to every aspect of a perfect meal
As a committed partner, we work together with you to develop culinary preparations that cover every aspect of mealtime enjoyment: marinades, gravies, emulsified sauces, savoury sauces and sweet sauces.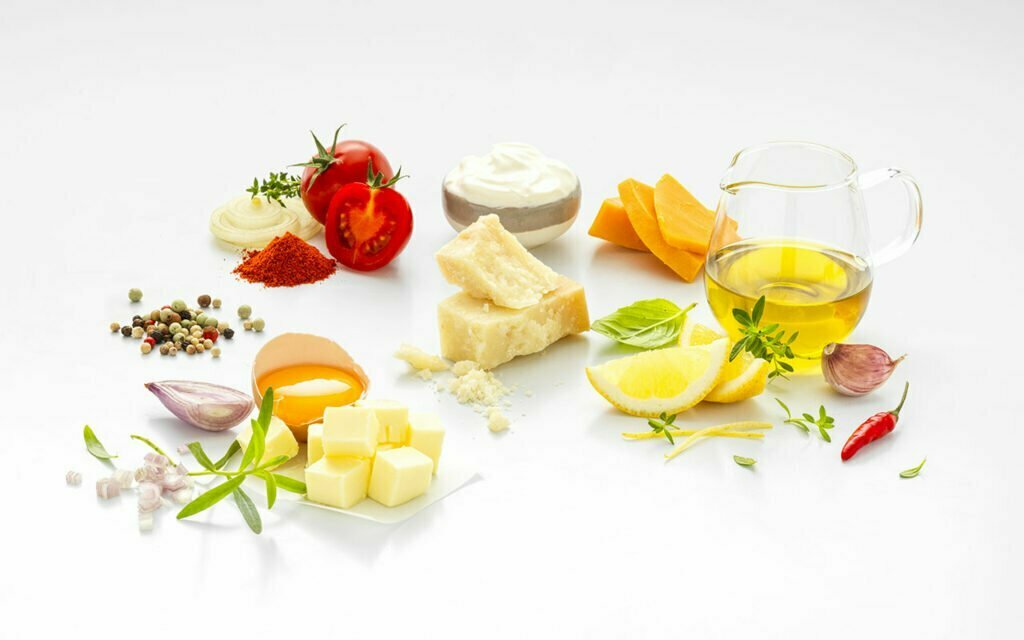 Our Clean Label initiative
Launched a few years ago, the Clean Label initiative clearly indicates CAP Solutions Culinaires' desire to respond to the changing expectations of consumers who are in search of increasingly natural products.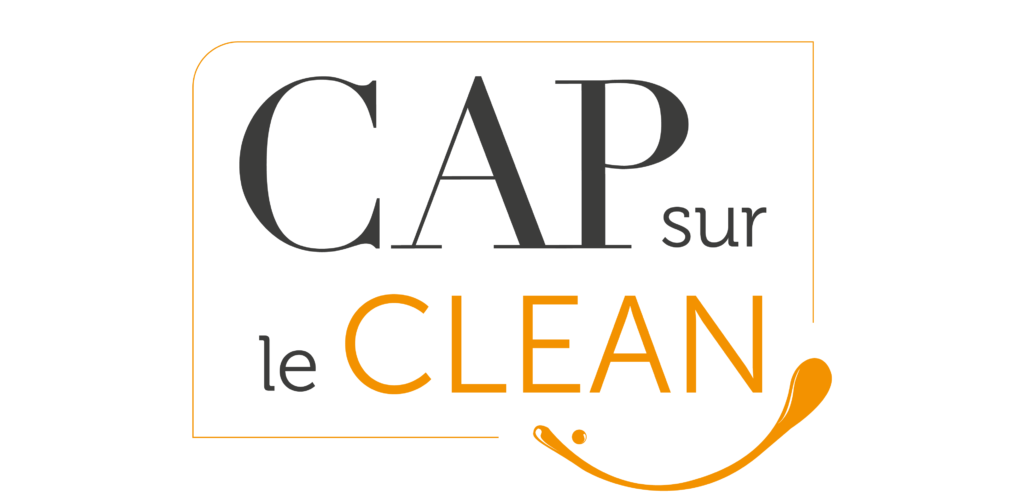 "CLEAN LABEL": our 4 main principles
1 – Innovation at the service of quality:

From the selection of raw materials to the packaging of our final products, we set up demanding practices in order to provide you high quality products, differentiating and always tastier.


2 – Strictly natural recipes:

For each culinary preparation, we look for the most simple and efficient combination of ingredients for a better understanding by consumers. Our culinary solutions are therefore developed without artificial aromas, colourings, preservatives or nanoparticles.
3 – Sustainable ingredients:

As far as possible, we select raw materials respecting environment and animal welfare, for example by using free range eggs.





4 –
Gourmet and healthy products:

We pay special attention to the nutritional balance during the development of our recipes with a focus on salt and sugar content whitout affecting taste and pleasure.



Personally-tailored support
NPD, quality, sales, purchasing, production, logistics, all our teams support you every day in the development of your projects, the adaptation of your recipes and the conception of products that will enhance yours dishes. For even greater efficiency, we would be delighted to welcome you to CAP where we can work together.