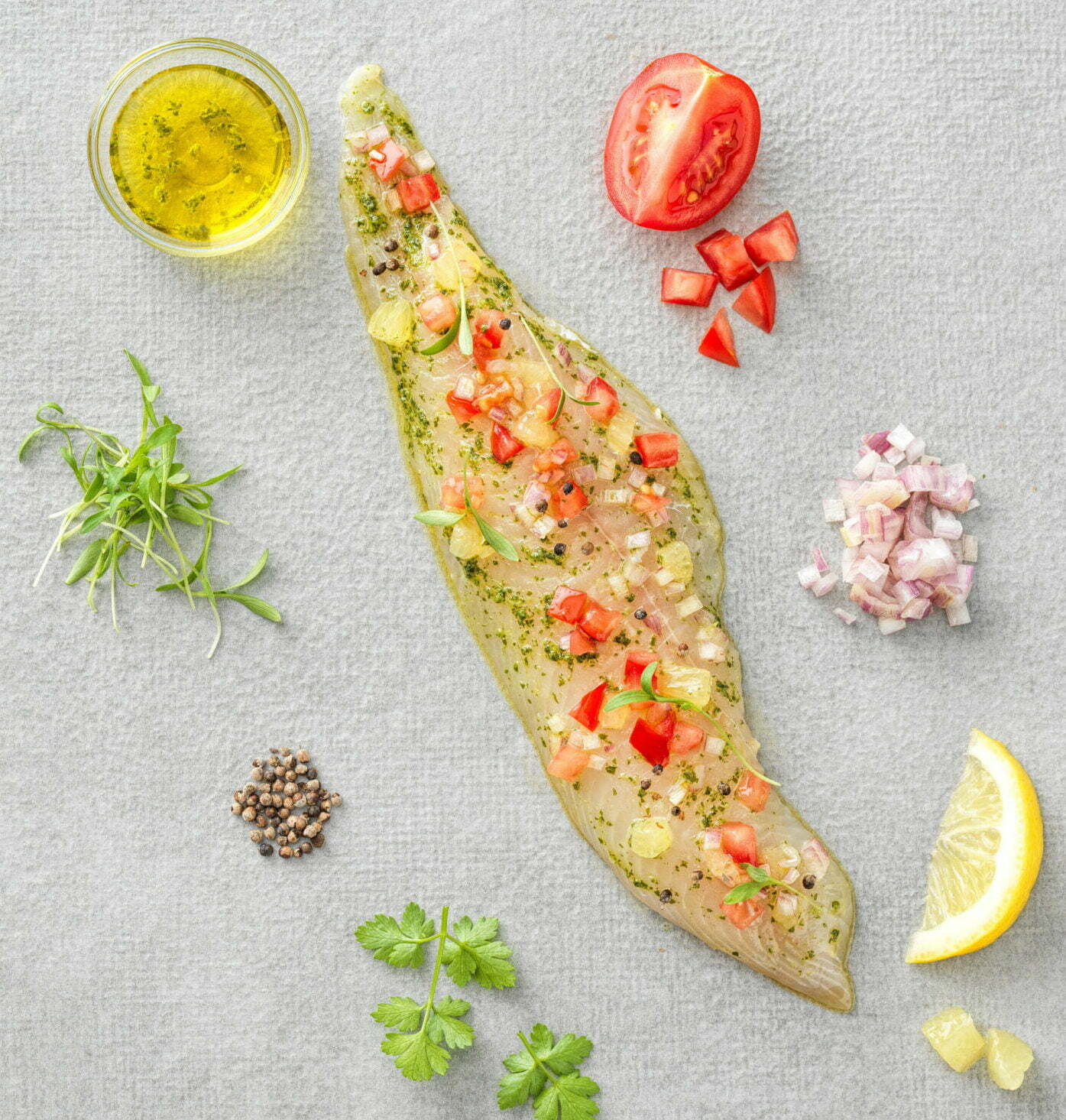 Our inspirations
Oil-based marinades for your carpaccios:
Garlic and parsley marinade
Provençale marinade
Chili and coriander marinade
Seaweed marinade
Herb marinade
Olive oil and basil marinade
Aromatic spiced marinade, etc.
Concentrated marinades for your meat or seafood:
Barbecue marinade
Mexican, Indian marinade
Provençale marinade
Shallot and three pepper marinade
Sweet pepper and lime marinade
Choose the marinade that is right for your dish.
Our marinades are ready to use. They are available in various packaging options for quick and easy application.
Discover our tailor-made support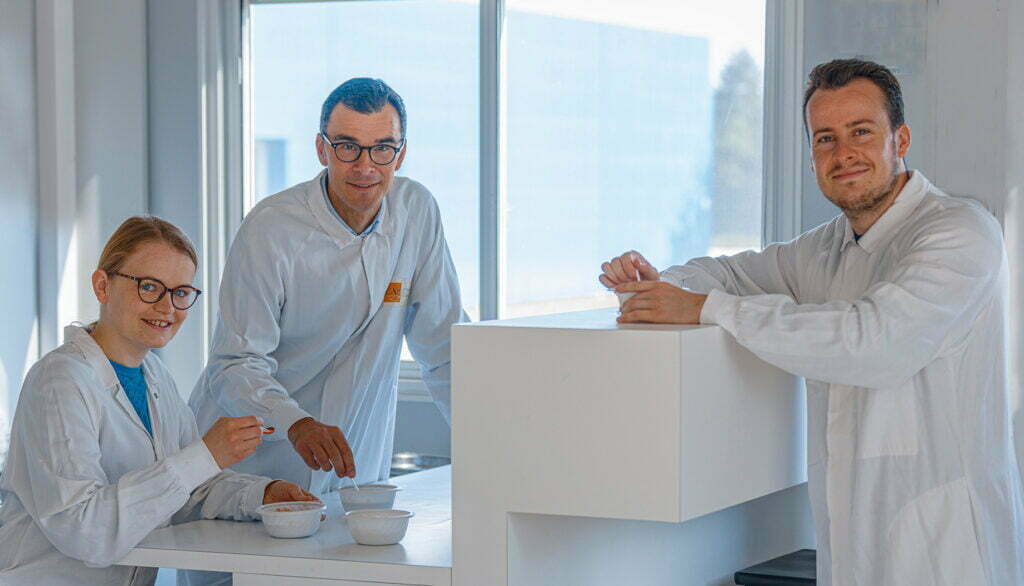 Discover our tailor-made support
Our teams are available to work with you in strict confidence and develop products that meet your needs.
Contact us