Maître Gustille organic sauce from Cap Solutions Culinaires
News
|
|
Published on : 15/07/2022
|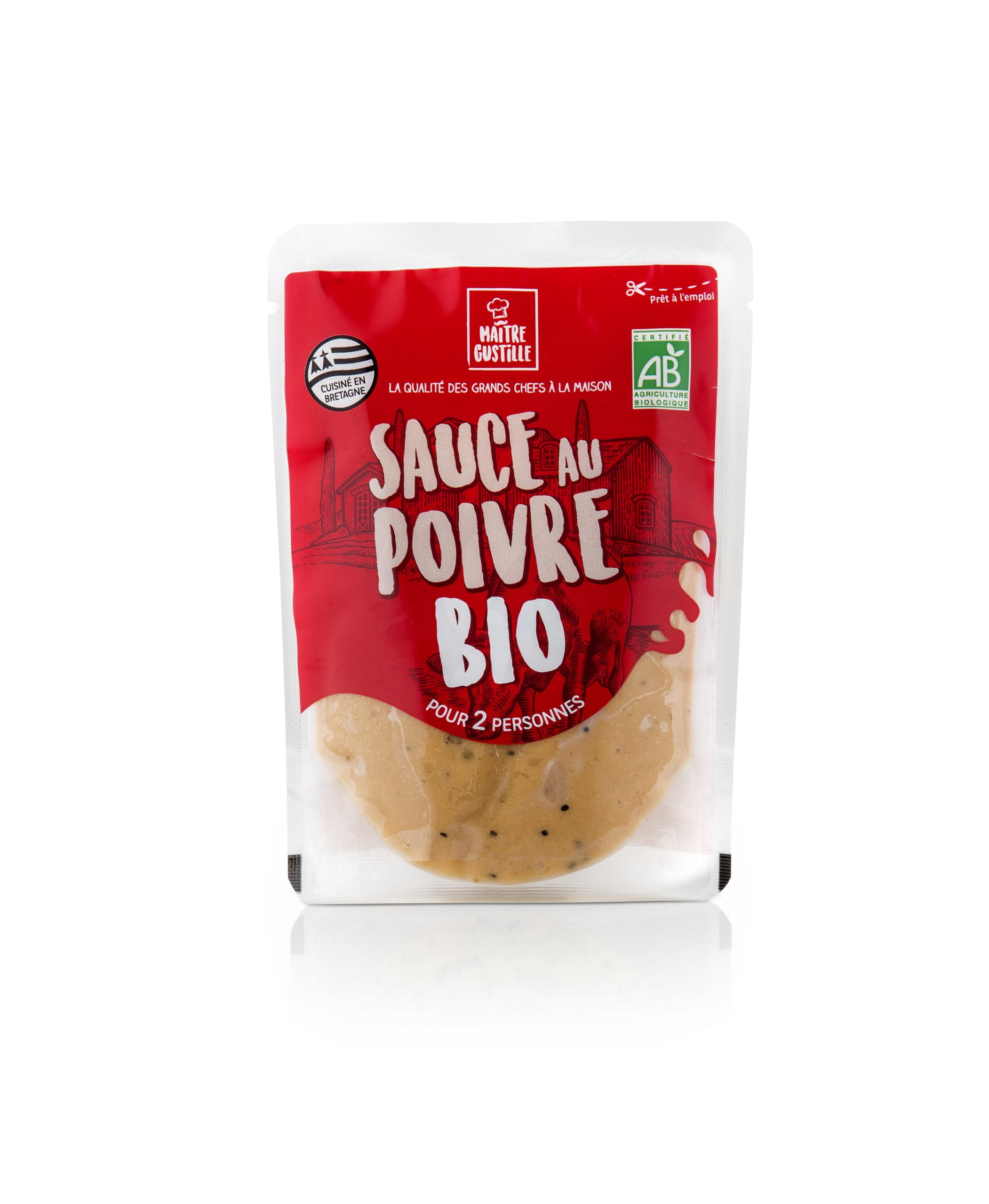 ORGANIC FOOD, YOUR CREATIVITY AND OUR EXPERTISE COMBINE TO BRING ABOUT A SAUCE THAT REFLECTS YOUR IMAGE AND VALUES
Are you in search of healthy, environmentally responsible cuisine? Do you want to use organic products? And do you want dishes that are full of flavour? Then don't forget the sauce!
Discover the organic sauces in the Maître Gustille range or work together with the team from CAP Solutions Culinaires to create your own recipe. A top-quality organic sauce to give your dishes the perfect finish and satisfy your desire for natural cuisine. Created in line with your specifications, your ready-to-use organic sauce is a tailor-made product developed by our master chefs. It is packaged in accordance with your wishes (doypack, squeeze, container etc.) so that it can be used quickly and easily.
DO YOU LOVE FISH?
Your fresh ORGANIC sauce is the perfect accompaniment for white fish, seafood and shellfish. Free from preservatives, hydrogenated oils and artificial flavourings, this culinary solution enjoys European certification as an organic product. If you are looking for a traditional sauce to accompany poached fish, then we suggest our hollandaise sauce. Or are you looking for a typically French sauce? In which case, we recommend a lemon butter or beurre blanc sauce. Originally from Nantes, this sauce combines the flavours of shallots and white wine and is created using fresh French cream.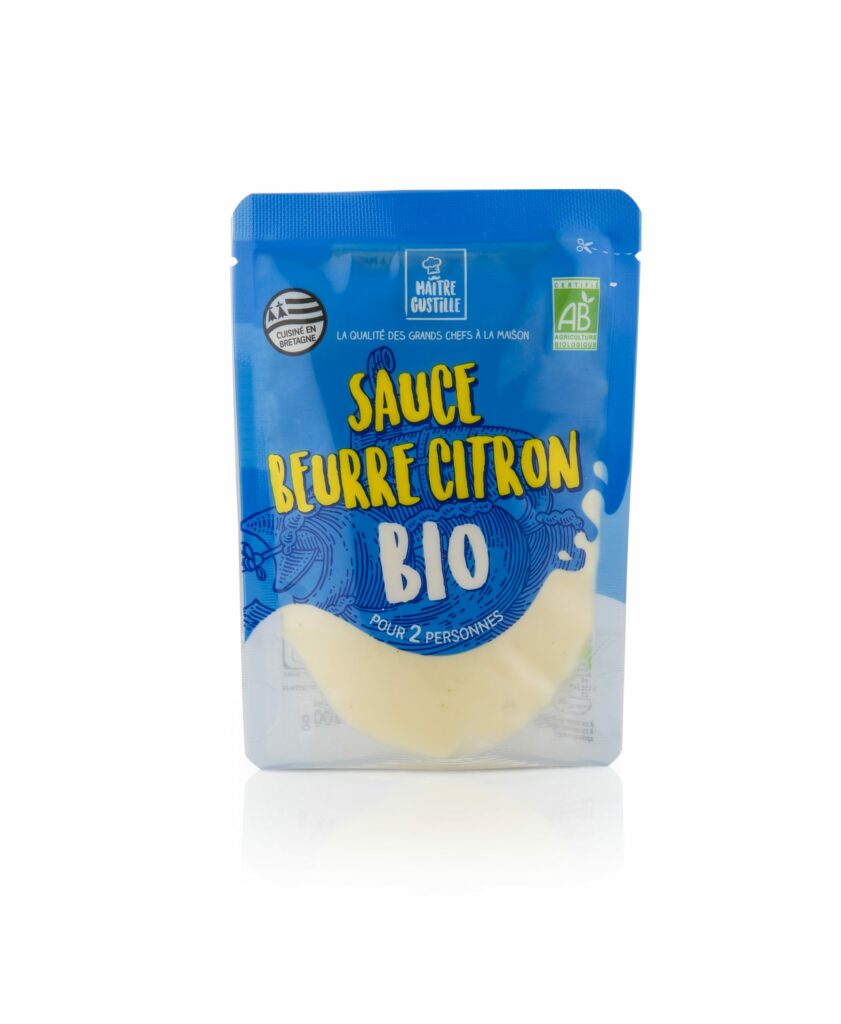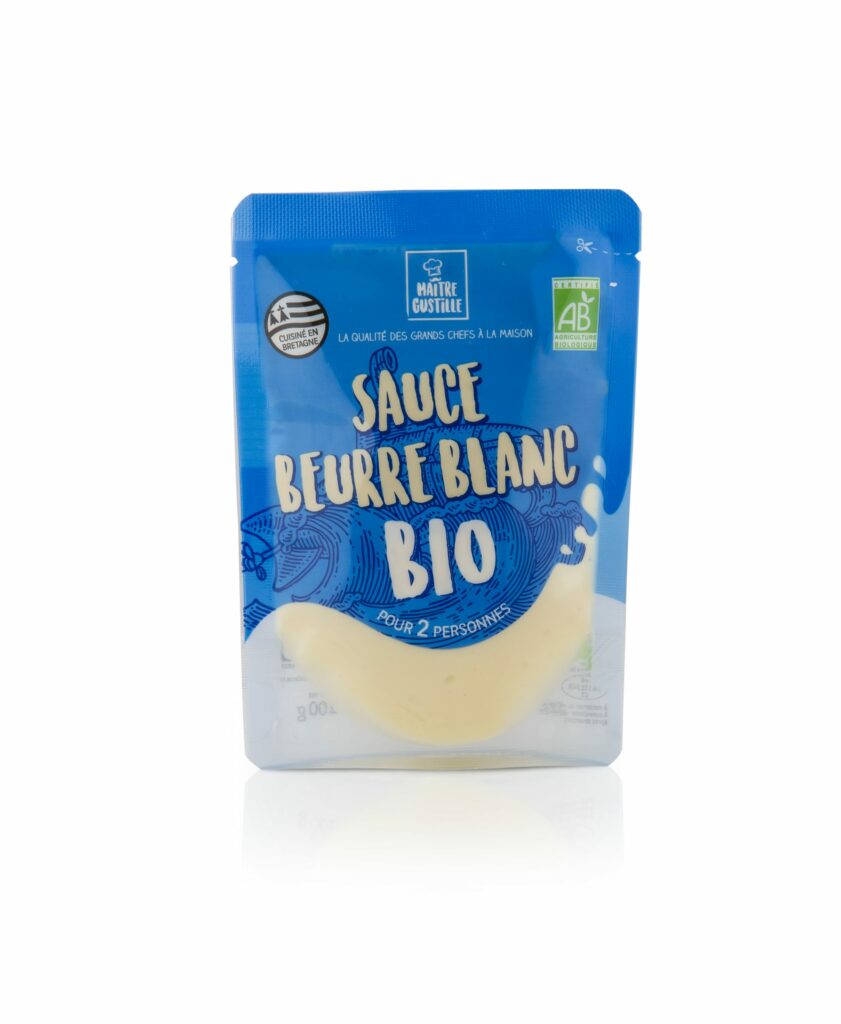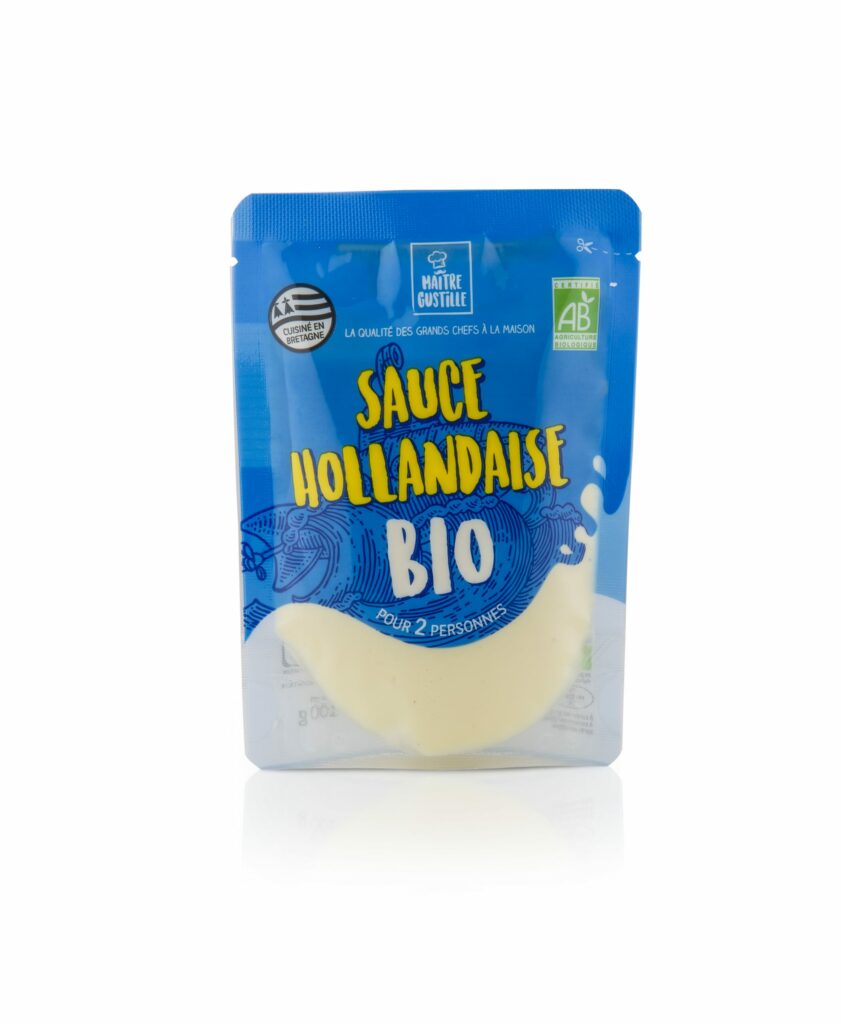 OR DO YOU PREFER MEAT?
We offer the great classics among the ORGANIC sauces to showcase your red meats: shallot, pepper, Roquefort or bearnaise sauce. Do you want to vary your dishes? Then we can help you develop your ready-to-use ORGANIC sauces for your meats, pasta dishes, sandwiches, burgers, salads, etc.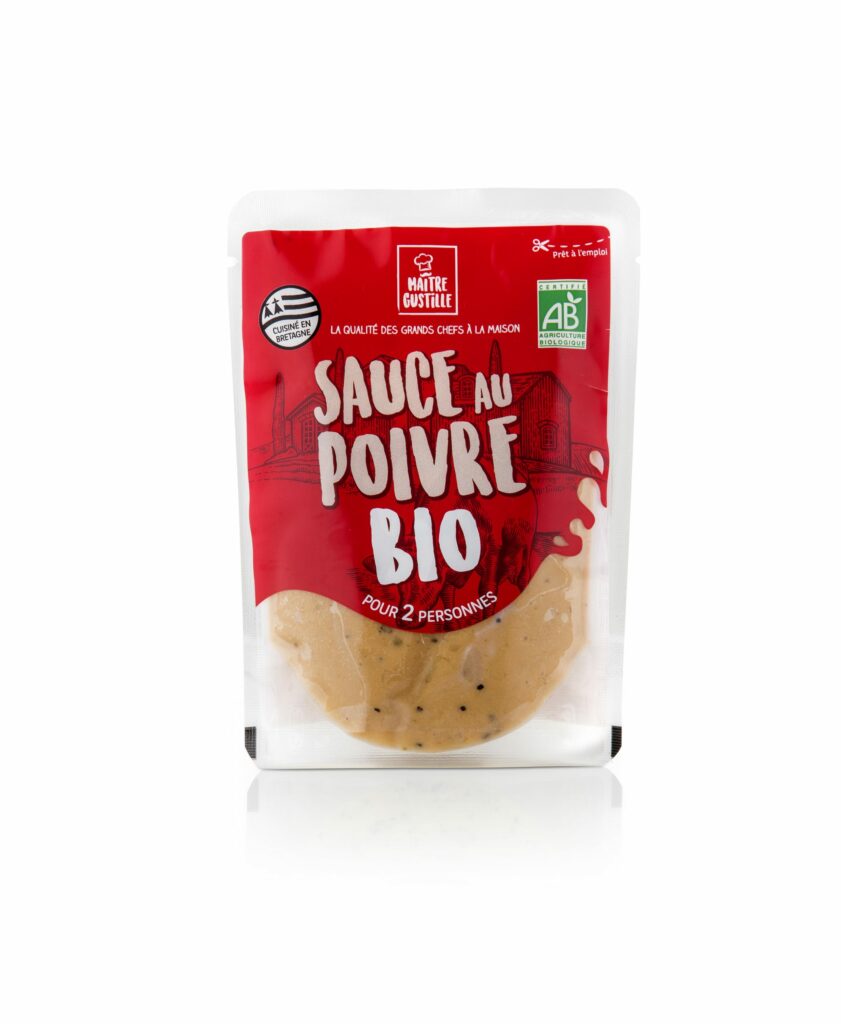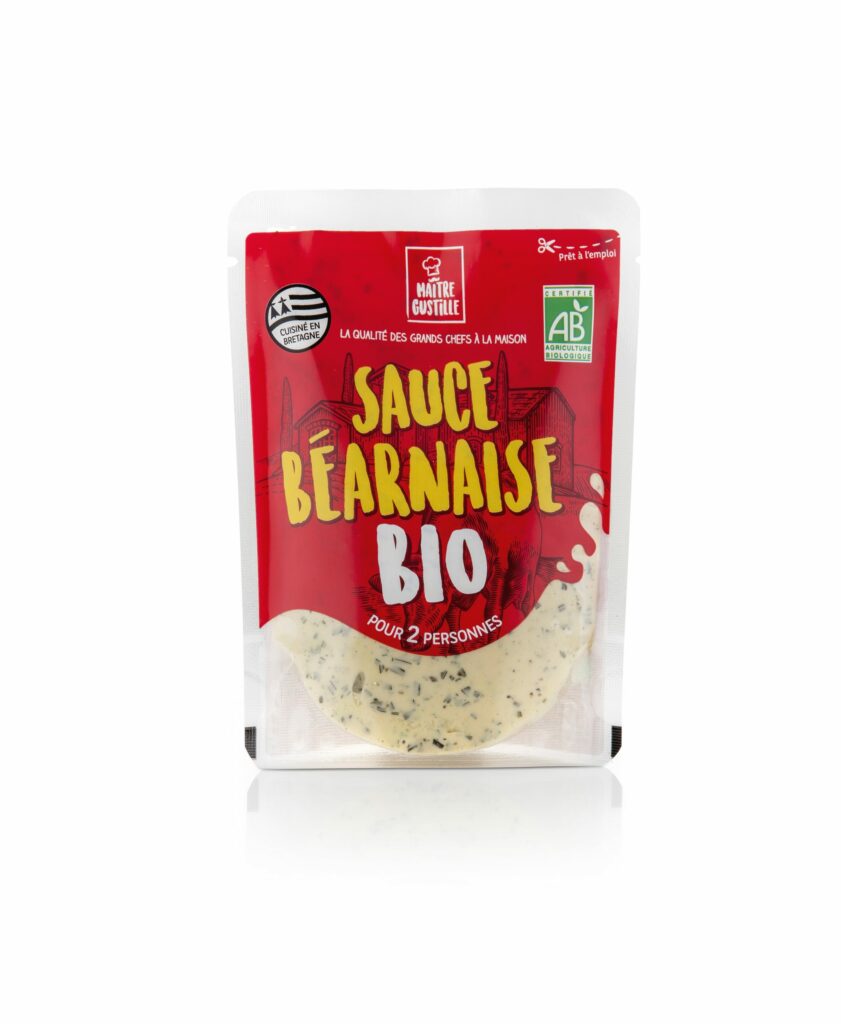 HOW CAN YOU CREATE A UNIQUE, READY-TO-USE ORGANIC SAUCE?
Don't hesitate any longer. Contact our team, which will work with you to define your future tailor-made, ready-to-use sauce. As part of a genuinely cooperative approach, you will benefit from our dedicated R&D laboratory, our semi-industrial pilot workshop and, of course, our panel of trained in-house tasters to help you craft the ORGANIC recipe for your sauce – rich, delicious, exclusive and the perfect reflection of your image and values.
Equipped with unparalleled expertise which is the result of more than forty years' experience of the agriculture and food sectors, CAP Solutions Culinaires is proud to work only with top-quality raw materials. This means that you are able to present them on the finished product. We produce our industrial sauces in strict compliance with your requirements and respect complete confidentiality.
Return to top
Read also
In the same category
Découvrez sur notre blog tous les articles et les moments clés de CAP Solutions Culinaires. Tenez-vous au courant de nos innovations et de nos évènements. Bonne lecture !