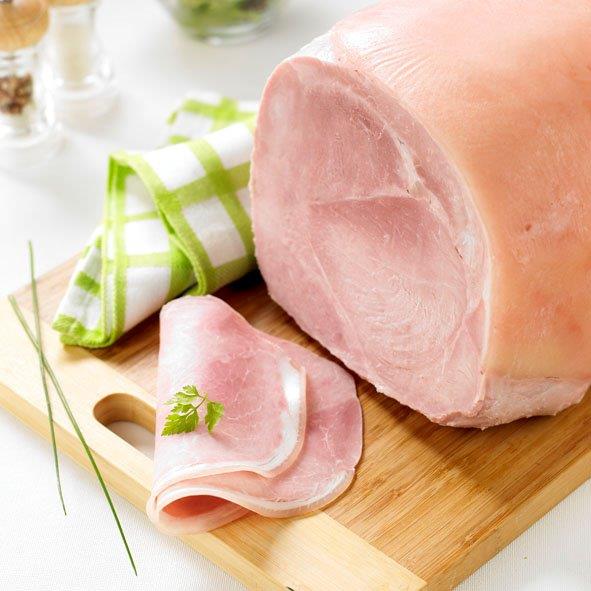 Description
Rind fat: surface back fat.
Cutting fat: fat obtained from back fat parings.
Fatty or lean rinds cut to size.
Raw materials from EU-approved abattoirs.
You decide on the application
Fat: cold cuts, cured meat (sausage meat, stuffing, pates, etc.)
Rind: hams, ham knuckles, etc.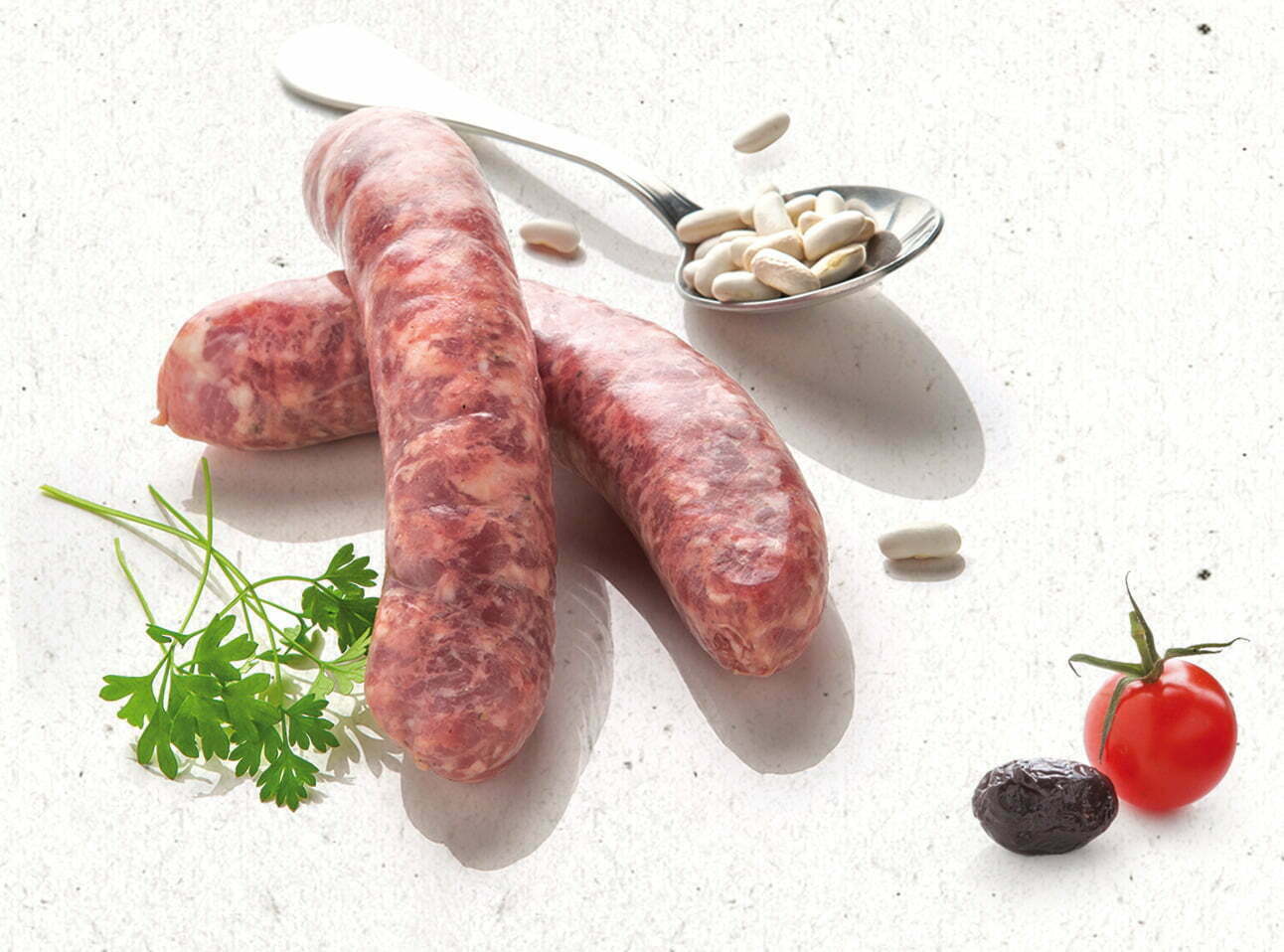 Packaging
Fat: unwrapped block or block with polyethylene cover, 15 to 25 kg.
Storage
In fresh: 9 days at 0 +4°C
In frozen: 18 months at -18°C
Discover our tailor-made support
Our teams are available to work with you in strict confidence to develop products that meet your needs.
Contact us