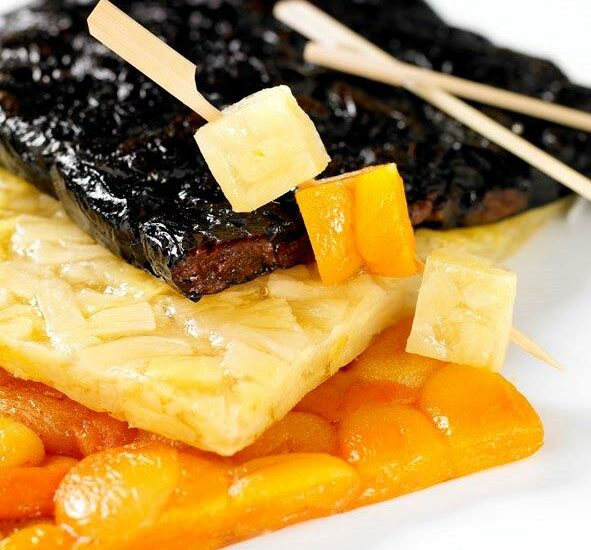 Description
Vegedecor: retextured vegetables.
Primdecor: whole fruits or assembled fruit chunks.
Pulpedecor: retextured fruit.
Cooked preparations: cooked preparations developed to meet your needs.
You decide on the application:
Kebabs, roasts, tournedos or paupiettes, pates or mousses… For the meat, poultry and fish portioning and processing industries.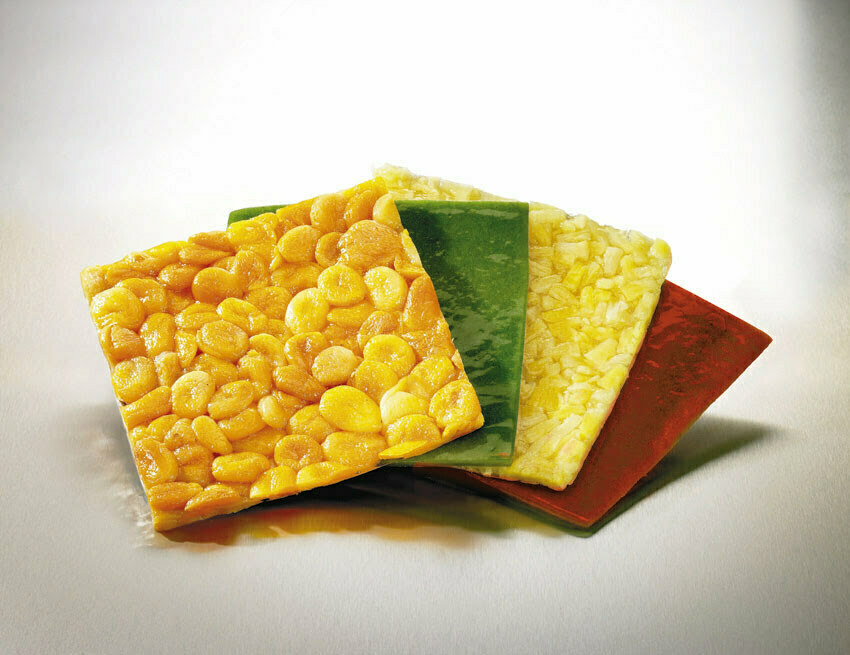 Benefits
Produced to size
Simple and fast to use
Ready-to-use product
Improves your productivity and output
Better control of your cost price
Enhanced bacteriological safety
Packaging
Carton 15 to 20 kg
Plastic box 15 to 20 kg
Storage
In fresh: 16 to 21 days to 0 +4°C
In frozen : 18 months to -18°C
Contactez-nous
Nos équipes sont à votre disposition pour développer avec vous et en toute confidentialité les produits qui correspondent à vos exigences.
Contact us