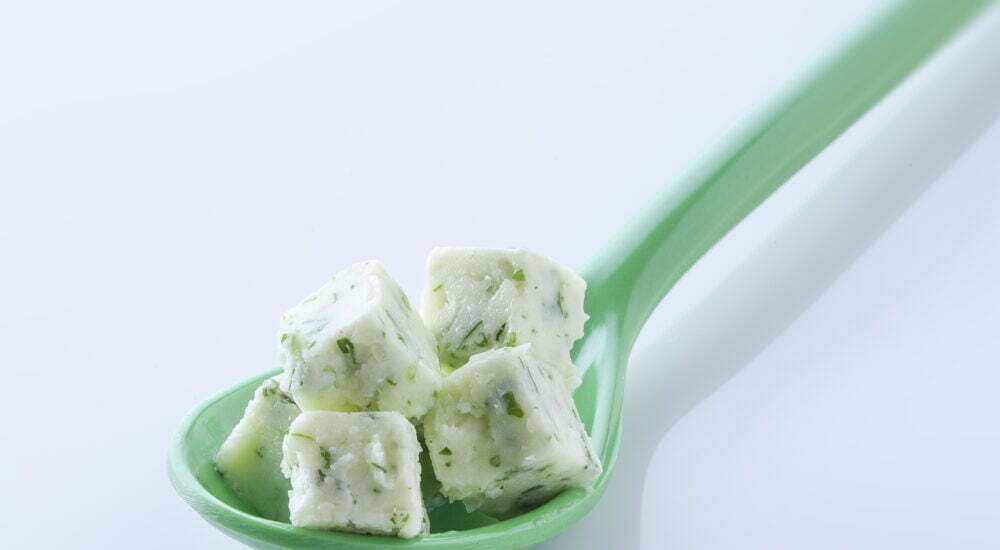 We find the inspiration
Herb seasonings (butter Maître d'Hôtel, with fines herbes, tarragon, basil, etc.)
Exotic seasonings (Indian, Mexican, Moroccan, Spanish, etc.)
Citrus fruit seasonings (with yuzu, lime, orange, etc.)
Pepper seasonings (Szechuan, Kampot, Madagascar, etc.)
Festive seasonings (with truffles, saffron, porcini mushrooms, etc.)
Trend products: BBQ, pesto, chorizo, grilled onion, etc.
You decide on the application
Seasonings for fresh or frozen vegetables.
Toppings for pizza, gratin, focaccia, etc.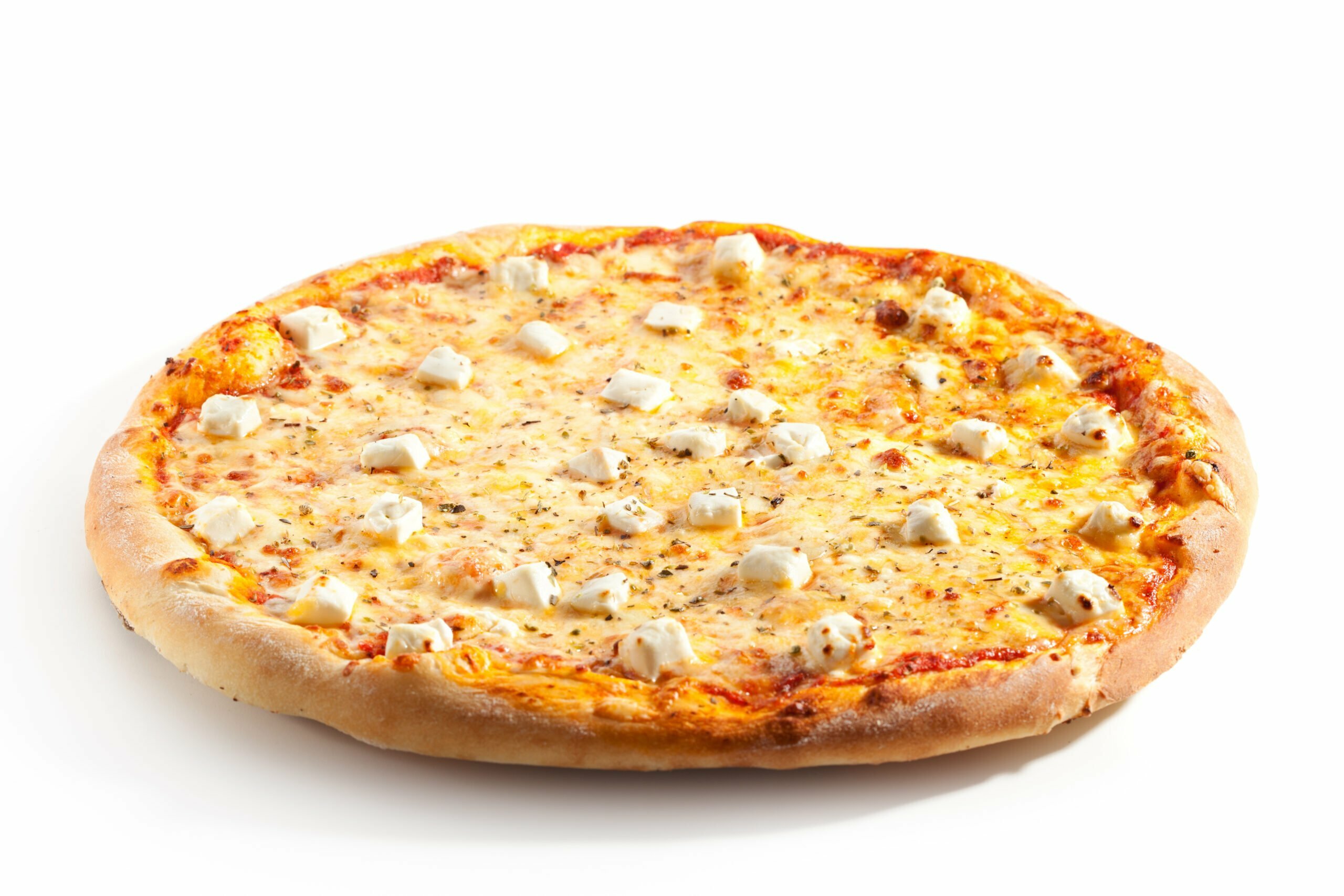 Benefits
Uniform distribution
Preservation at a positive cold temperature
Discover our tailor-made support
Our teams are available to work with you in strict confidence to develop products that meet your needs.
Contact us